Candy the Entertainer + Butterscotch the Clown 
[Logo & Brand Identity Overhaul]
This was a project I worked on for my mother, a professional clown working in Orange County. As the clowning business has taken a dip, she was looking for a way to market herself to a broader audience. I helped to create this logo, hand drawn in Illustrator, to split her "identity" into two halves. This new identity allows clients more freedom to choose what kind of entertainment they're looking for and brings in more business.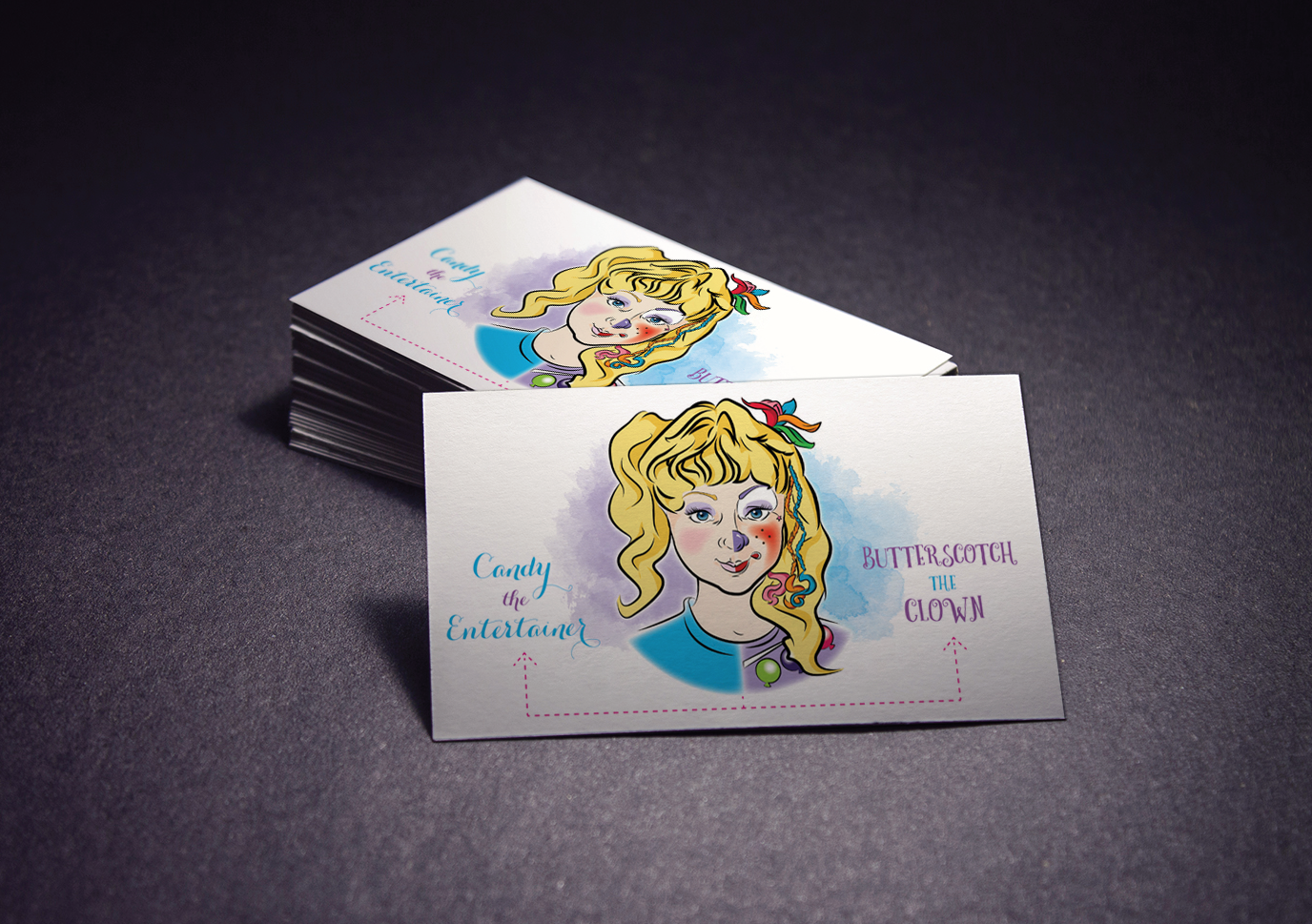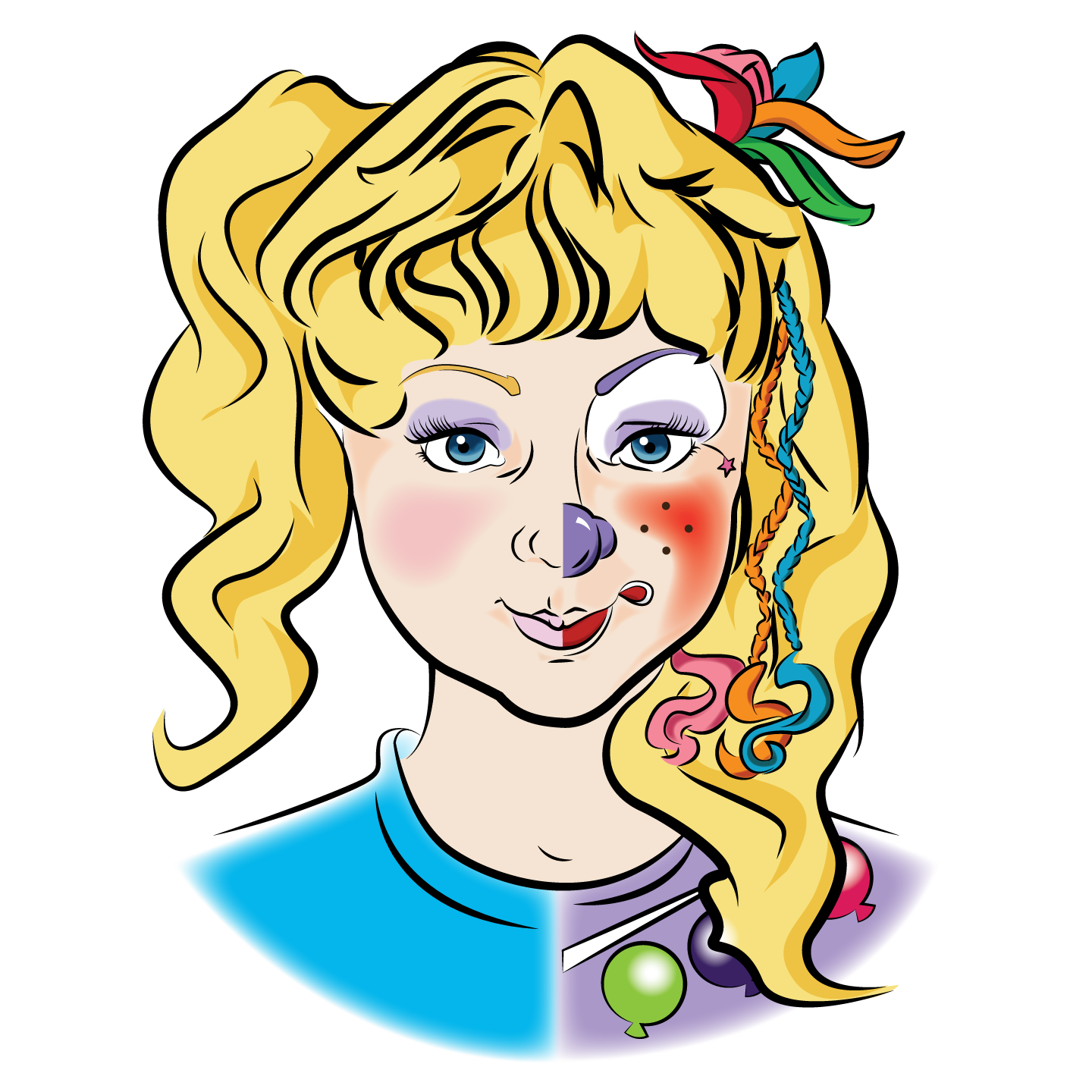 Danganronpa Another Episode: Ultra Despair Girls
[Continuing a Brand Legacy]
I created this logo for the third installment in the Danganronpa Series in the U.S. Having already established a brand logo for "Danganronpa" prior to my arrival at the company, it fell to me to continue the brand design while introducing the "Ultra Despair Girls" flair to the mix. Utilizing the "Danganronpa" from the previous logos, I fashioned "Another Episode" either out of existing letters in the name, or by hand drawing new letters to match the font style. As for "Ultra Despair Girls", I followed marketing's direction to mimic the Japanese style.


[Recreating an Existing Logo From Scratch]
After joining a new racing team, my brother approached me with a project to recreate his racing team's logo. The original high-resolution logo had been misplaced and lost over time and they were left with a small PNG as their only resource. Without the original snakeskin pattern to work with, I was challenged to match the appearance of the original logo as closely as possible. The team liked it enough to ask for additional versions of the logo, featured below.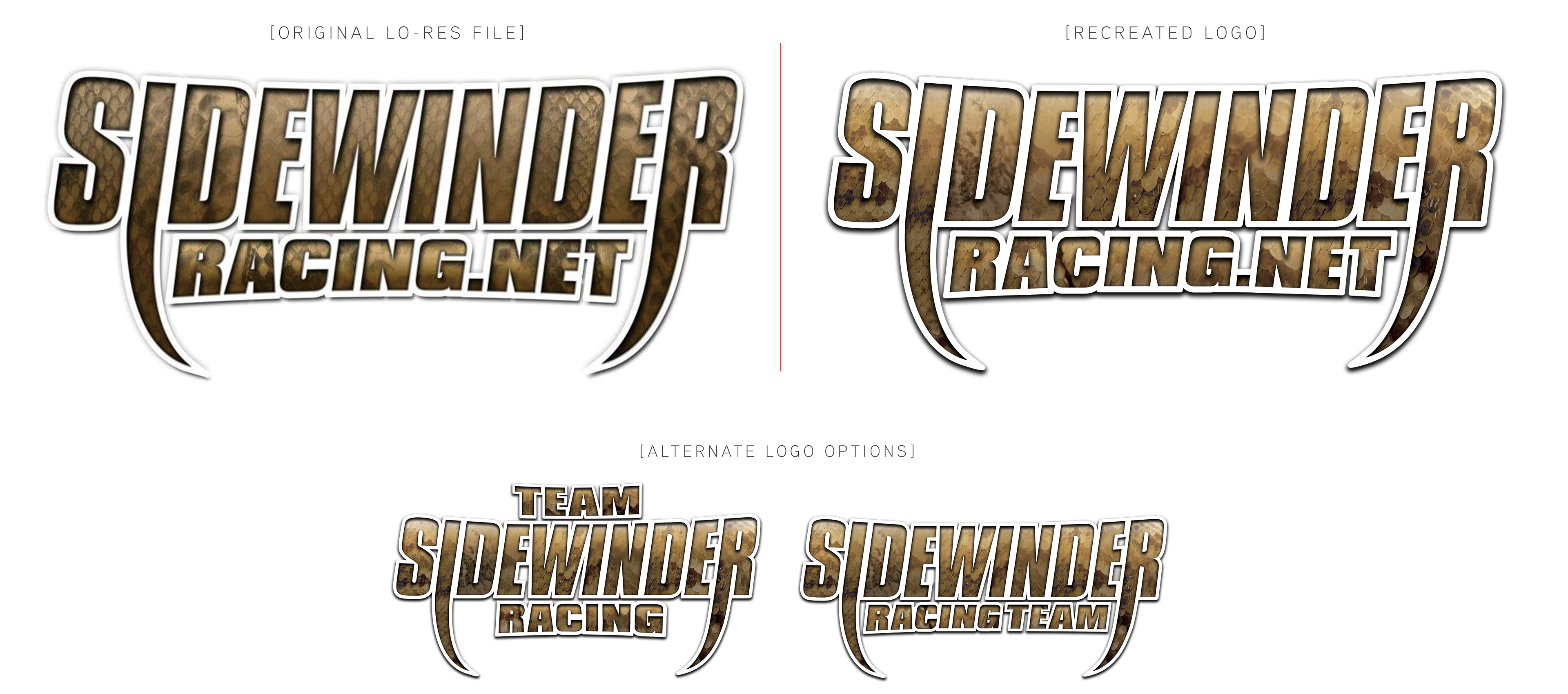 Touhou Kobuto V: Burst Battle
Touhou Kobuto V: Burst Battle was the third TOUHOU universe game that NISA localized in the U.S. This logo design was intended to keep as much of the original Japanese logo design as possible so as to stay true to the game and creators. 


I designed the branding for my sister-in-law's start-up beauty product line. She was uncertain of where to begin, so I presented her with options to help her narrow down what style she wanted. It was a very easy transaction and we settled on a slightly modified version, show on the right.